I have always been one for comfort, people who know me, know the Lani that is usually in gym shorts and a big t-shirt. I have always loved fashion, but comfort has always taken the number one spot and I figured its time to join the two. Here, I will be bringing you, Cute-Comfort!
Because if you're a girl like me, you usually will choose comfort over stylish. Im proving that now you don't have to choose!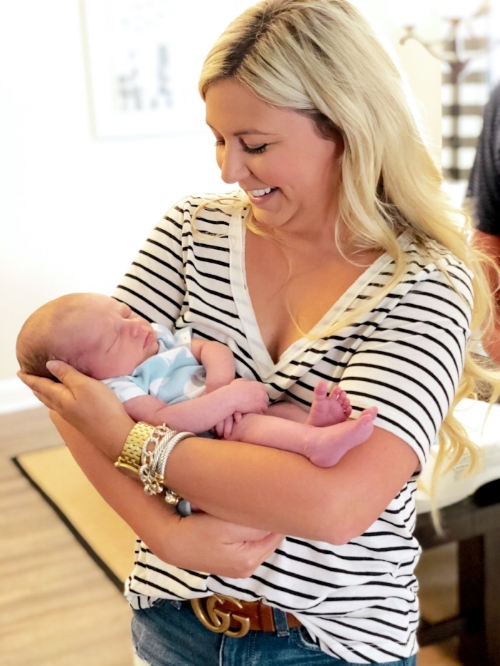 Isn't my nephew so cute?!?!
Shirt and shorts bought at Nordstrom.
Belt is Gucci
Stack from @thestyledcollection
Watch is Nixon
The cutest little romper bought at Magnifique Charleston! @magnifiquecharleston
Bracelet is @thestyledcollection
Watch is Nixon
This little number is super comfy and so cute for a night out at a little wine bar in Mount Pleasant, SC. Bought at Style Exchange in Charleston, SC.